BRA Membership
Renewals
It's that time of Year again.

Membership renewals are due again so don't delay send your remittance along to our esteemed treasurer John and continue to be part of the fastest growing and cheapest form of Motorcycle sport, Bucket Racing.
The Application form can be downloaded
Here...
Payment can be made by cheque, money order, Direct debit (Bank details on form)
OR
Payment to the Treasurer via PayPal.Me can be made Here...
Please fill in your details in the Notes Message box on the
PayPal Me Form
.
SPECIAL OFFER
Twenty of the grey Bra T-shirts in various sizes are left over and are being offered with the first twenty new or renewing Memberships. Sizes left are limited. Please advise your preferred size when doing application.
FIRST IN FIRST
SERVED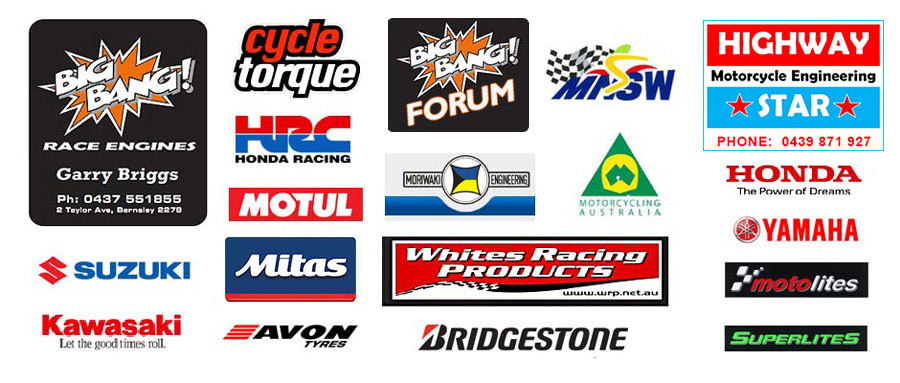 Copyright of The Bucket Racing Association NSW © 2016 All Rights Reserved