Welcome to the Bucket Race Association of
New South Wales.
If you live in NSW and have ever wanted to go bike racing this is the place to be. Home brewed bikes on race tracks offer outdoor fun while racing and hours of indoor pleasure, home brewing your special machine!
A full list of the bikes that you can use are in our rules section. But if you want to buy one ready made see the links page and check out the ozbucketracing For Sale page or the Oz Bucket Racing Facebook page. Also suitable donor bikes come up on Gumtree,Motor Auctions and on Facebooks market place. Otherwise contact a committee member and see if they know of any bikes for sale.
Anyway, browse around this site and check us out. If you are interested in racing, either contact anyone on the club committee or come along to one of the meetings on the race calendar, check out the racing and introduce yourself.
Even if you don't want to race, we can get you on the smelly side of the fence in one of the best seats in the house as a flag Marshall -
A day at the races for free!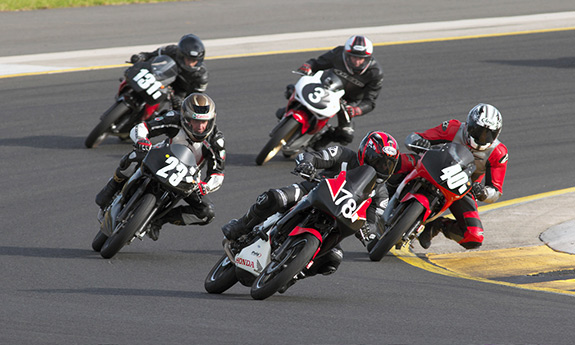 ---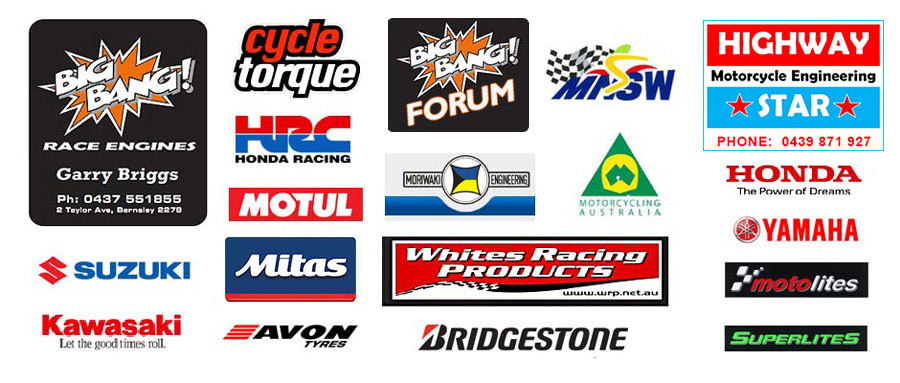 Copyright of The Bucket Racing Association NSW © 2022 All Rights Reserved