Bike Choices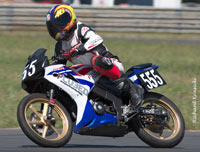 Honda CBR125. Most popular choice by far. Cheap, fast enough, dead reliable and in large numbers makes them the most successful bike in this booming class.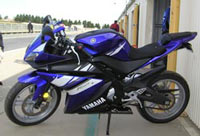 Yamaha YFZR125 At times have been competitive but only one or two running at the most.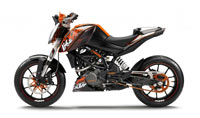 KTM125 Duke. Yet to set the class on fire. Strong midfield runner, nice to see someone trying something different..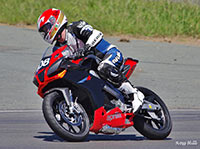 Aprilia 125 RS4. New for 2015, it will be interesting to see if this pretty looking Apriliia will break the Honda CBR125's stranglehold on this class.
Commuterlite Champions
Commuterlite Pro
2014 Ron Pulido (Honda CBR125)
2013 Anthony Marsden (CBR125)
2012 Ryan Young (Honda CBR125)
2011 Ron Carrick (Honda CBR125)
Commuterlite AM
2014 Adam Cameron (CBR125)
One Hour Winning Teams
2014 Nicolas Wenban/Ron Pulido
2013 Jason Blanch/Dave Abbott
2012 Steve Kairl/Graham Kairl
2011 Ron Carrick/Chad Slade


This could be YOU!
Get yourself a Honda CBR125 or similar and live the dream, racing in the Commuterlite Class.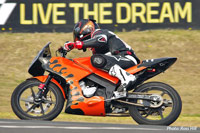 Commuterlite AM Champion.
Adam Cameron started racing in Commuterlites in 2014 and won the inaugral AM Championship at his first attempt. It's called...
LIVING THE DREAM

Adam will be competing in the Commuterlite Pro class in 2015.
Young and old are enjoying racing in this very competitive class. You owe it to yourself to give it a go.
Contact the BRA NOW!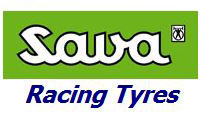 Oliver's Story

Read Oliver Higgins account of building a Honda CBR125 Commuterlite Racer eligible for the Bucket Racing Association's (BRA) race series. This series is run in conjunction with the Post Classic Racing Association (PCRA).

Click Here for Oliver's Story...

Honda CBR125 Motor
The little Honda engine that makes it all happen for Hondas that is. Compact and almost unbreakable in standard form. Makes for economical racing.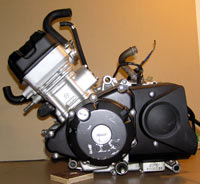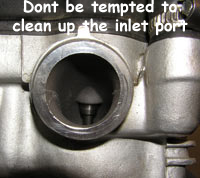 Great Start for Supermono Racers
The Supermono race bikes first outing in Motolites on the South Circuit at SMB on Feb. 2013 had a brilliant start finishing 2nd overall with Steve Kairl on board. Steve on a 150cc Supermono and Raymond Perez (197 Supermono) fought race long duels with each other and with the more established Motolite runners. The Supermono missed out on a double podium when Raymond stopped, out of fuel on the last lap.
Some brilliant riding by Steve kept the 150cc Supermono in the hunt to bring it home to a well deserved 2nd place.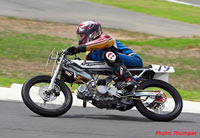 Above: Steve Kairl on the limit on the 150 Supermono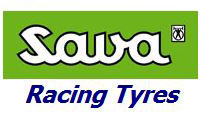 TWENTY FIVE Years of Bucket Racing
1988 to 2013
Bucket Racing Association of NSW celebrate 25 years of Bucket Racing.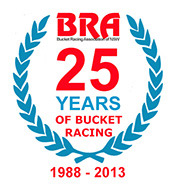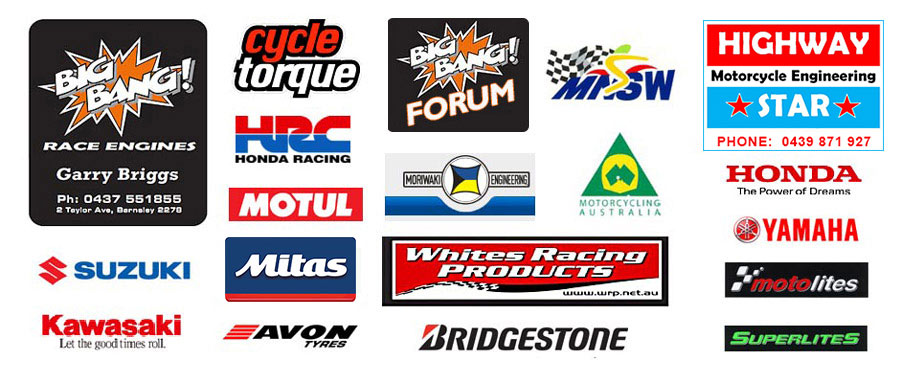 Copyright of The Bucket Racing Association NSW © 2012 All Rights Reserved